The Next Manufacturing Performance Days Industrial Event Focuses on Sustainable and Resilient Growth
The new chairman of the MPD event, Mikko Nyman, CEO of Fastems, is looking forward to discussions on circular economy solutions and talent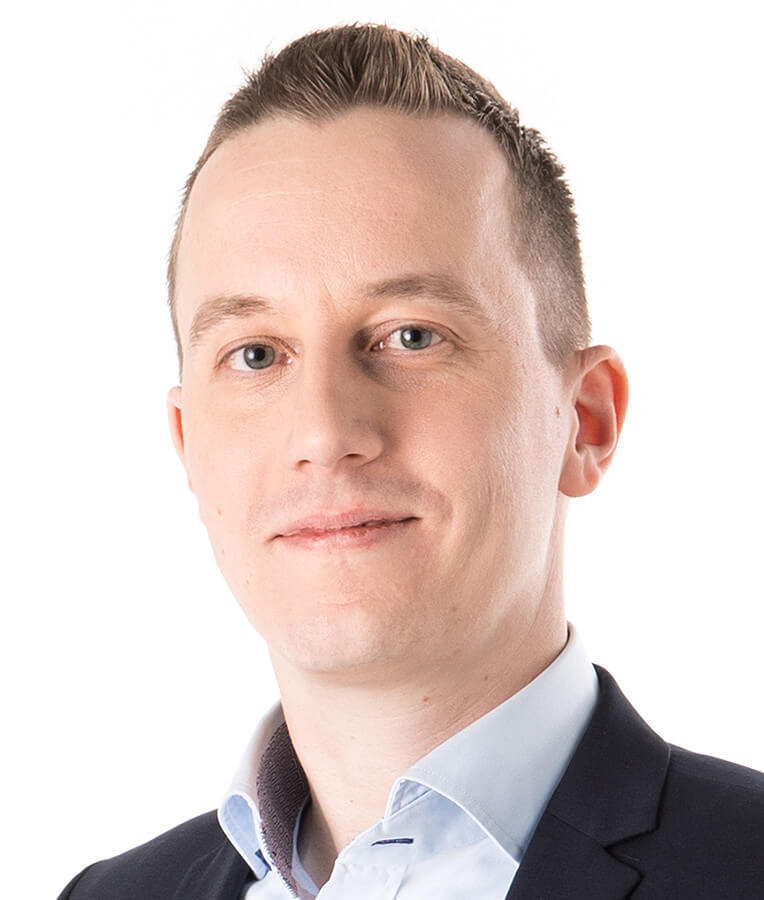 In June 2023, Manufacturing Performance Days (MPD), an event focused on industrial renewal, will gather the top management of the manufacturing industry, technology decision makers, experts, and technology and service providers from around the world in Tampere.
Mr. Mikko Nyman, CEO of Fastems, starts as the Chair of the Organizing Committee for the eighth Manufacturing Performance Days event.
"I am grateful for the trust, and I am excited about the opportunity to take forward the creative and inspiring MPD, which promotes the competitiveness of the manufacturing industry," says Nyman.
MPD was born in 2007 from the need to get the technology decision-makers of the manufacturing and digitizing industry around the same table to discuss future possibilities. Fastems, the forerunner of automation equipment and software, is one of the founders of the event.
Benchmarking and ideas
MPD 2023 provides participants with benchmarks and insights into what impacts manufacturing performance, sustainability, future skills and capabilities, and new investments. The theme for the event is Sustainable and Resilient Growth.
"An interesting topic is, for example, how circular economy solutions can be utilized to secure the availability of raw materials. This is critical for the manufacturing industry and I believe that the current geopolitical situation keeps it relevant. Another topic of continued high interest is the availability, attraction and development of talent and how this needs to be combined with increasing levels of automation to ensure business continuity and enable growth", says Nyman.
Green and digital transformation
Dr. Minna Lanz, Professor of Mechanical Engineering and Automation at Tampere University is the Scientific Co-chair of Manufacturing Performance Days. The program focuses on the big change driving the industry, the green and digital transformation, i.e. the twin transition. Better productivity is aimed for in a fossil-free way, for example by increasing the use of automation and autonomous systems.
"The future challenges and opportunities for manufacturers are based on automation, electrification, batteries, circular economy and reuse," says Minna Lanz.
"MPD is unique in its event concept because it reaches decision-makers and it is organized in cooperation between strategic partners – Beckhoff, Business Finland, DIMECC, Fastems, Siemens, Tampere University, Technology Industries of Finland and VTT – and partner organizations playing a smaller role. The event is organized because so many industry leaders consider it significant and necessary," says MPD Operative Co-chair Dr. Harri Kulmala, CEO of DIMECC Ltd., who is responsible for partnerships.
Previous MPDs in 2017 and 2019 attracted about 800 visitors to Tampere. In 2019, the event was organized by around 70 partner organizations.
Manufacturing Performance Days "Sustainable and Resilient Growth" Tampere Hall, June 5.–7. 2023.